PERMANENT EYELINER TRAINING
Our approach to Permanent Makeup Education is to provide thorough education, thorough practice, demonstrations  and hands on experience!  
Permanent Eyeliner is a sought after service that your clients will demand. Increase your revenue and your client satisfaction by offering more services in your PMU menu. Our Permanent Eyeliner Techniques are gentle, effective and last years. We teach multiple styles of Permanent Eyeliner which incudes the Lash Enhancement, Soft Top Liner and Shadow Liner.
Schedule a strategy call with our team to share with you how to get started in a career in Permanent Makeup or advancing your PMU skills today.
BOOK MY FREE STRATEGY CALL
Next Advanced Eyeliner  Training
Advance your Permanent Makeup skills by adding or improving the art of Permanent Eyeliner through our in person  hands-on training.  Permanent Eyeliner is a sought after service that clients love and an expected service from Permanent Makeup providers.  This in person training requires previous PMU experience to enroll.
We provide confidence in your career through the best in-person Permanent Makeup Training available.  All of our in person trainings provide hands on experience, 1:1 attention, small class sizes and teach the Permanent Makeup techniques demanded by your future clients. 
Schedule a strategy call with our team to learn more!
SCHEDULE A FREE STRATEGY CALL
ABOUT OUR ADVANCED EYELINER TRAINING
We start with thorough PMU Training through our 3 Week Fundamental Permanent Makeup Training Program.  After completing our 3 Week Primary Training program you have the option to continue your PMU training with us through Advanced Eyeliner Training.
We provide thorough instruction, class assignments, practice and seeing a demonstration model where you will watch your instructor perform the art of Permanent Eyeliner.  After thorough practice, you will perform  Permanent Eyeliner on student models!  We believe the best way to excel your learning is through small class sizes, 1:1 attention and hands on experience.
Our in person training for Advanced Eyeliner provides color theory, needle knowledge, machine knowledge, medical history and so much more! Our goal is to teach you the art of Permanent Eyeliner where we teach our Lash Enhancement Technique, Soft Top Eyeliner, and Shadow Liner with a Wing.
PERMANENT EYELINER STYLES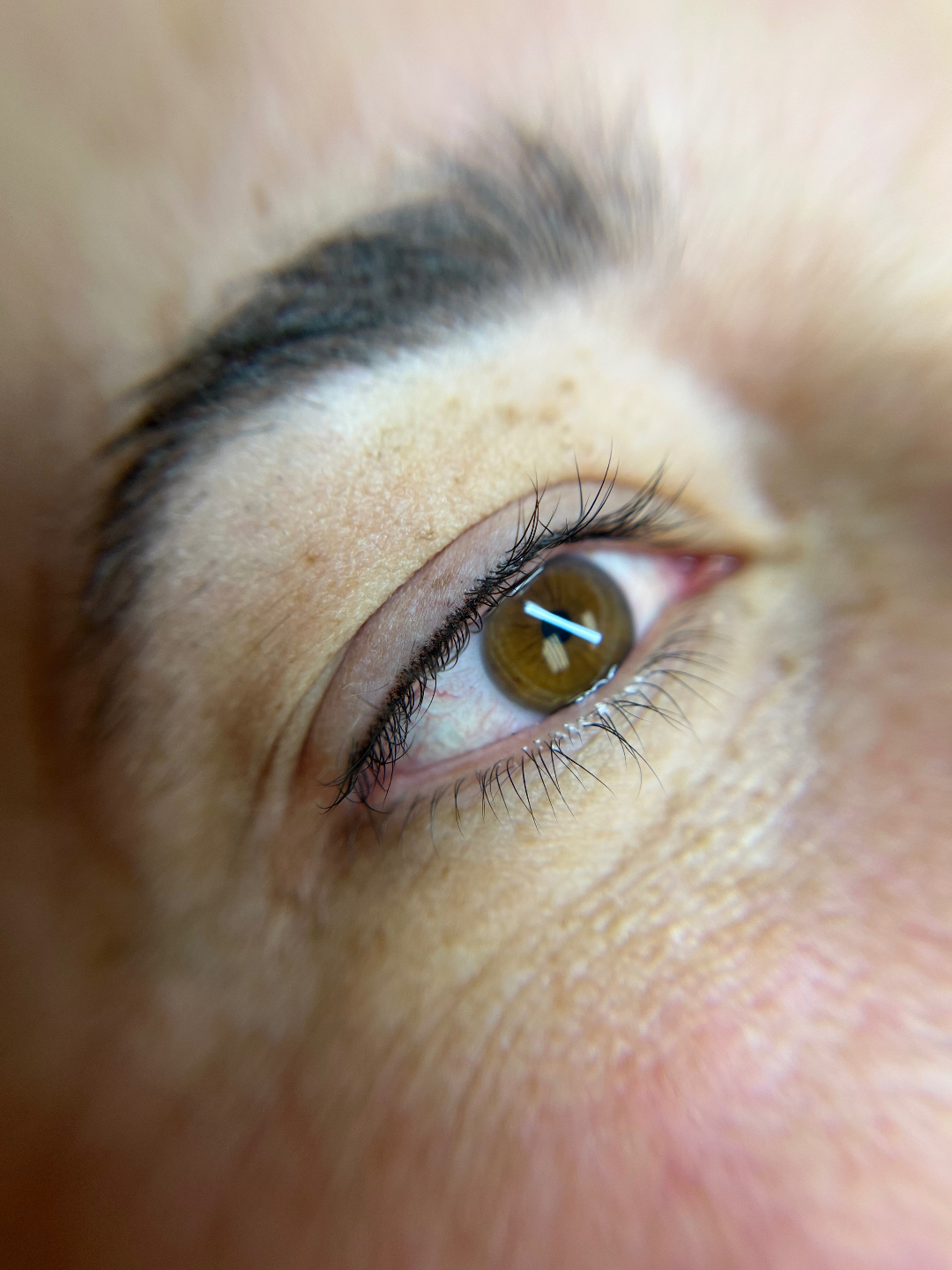 LEARN LASH ENHANCEMENT
Using Advanced Nano Technology we teach the most gentle and effective Permanent Eyeliner.  With our Permanent Eyeliner techniques your clients will require minimal numbing and you will provide an excellent healed result.  Permanent Lash Enhancement teaches the art of applying color between the Lashes for a very natural result.  See our student work in the image above.
LEARN SOFT TOP LINER
Our Soft Top Liner is a Permanent Eyeliner that includes a Lash Enhancement but provides a slightly thicker (yet "soft top") above the lash line to provide a more noticeable Permanent Eyeliner.We go deep in your PMU fundamental Permanent Eyeliner training teaching machine knowledge, needle knowledge, color theory, client history and information. 
LEARN SHADOW LINER  
We teach multiple techniques that an array of clients will love. Provide your client with a more options which may include a more dramatic Permanent Eyeliner! Learn our Advanced Shadow Liner techniques which provides a little more drama by learning gentle and effective PMU techniques.
Why Train With Us?
Having the career of your dreams is possible. Starting out with the right PMU education, hands on experience, 1:1 education, support, mentorship will build your business and provide you the confidence to succeed.  We provide the most extensive training combined with the best support system available to begin or grow your beauty business.
Learn multiple services and earn more $
Success through a solid foundation!
How the Advanced Permanent Eyeliner Training works?
How many Permanent Eyeliner styles will I learn?
How many students are in my class?
Will I be able to work on Eyeliner models?
Advance your skills and earn more $
Is Permanent Eyeliner painful?
Are you starting or growing your PMU business?
THIS IS FOR YOU.
Whether you're starting your business as a side hustle, a new hobby, or new career entirely, our beauty community and online business education program is for you!  I help beauty bosses begin their businesses with success.  
Our membership program is designed to help enhance your knowledge about how to run a beauty business through high quality and affordable online tutorials.  
After all, running a small business can be a lonely place and sometimes we just need the right people to empower us to go further, faster.  Move to needle everyday to reach your potential.
Join The Sister Concept to see what we are all about.
BOOK FREE STRATEGY CALL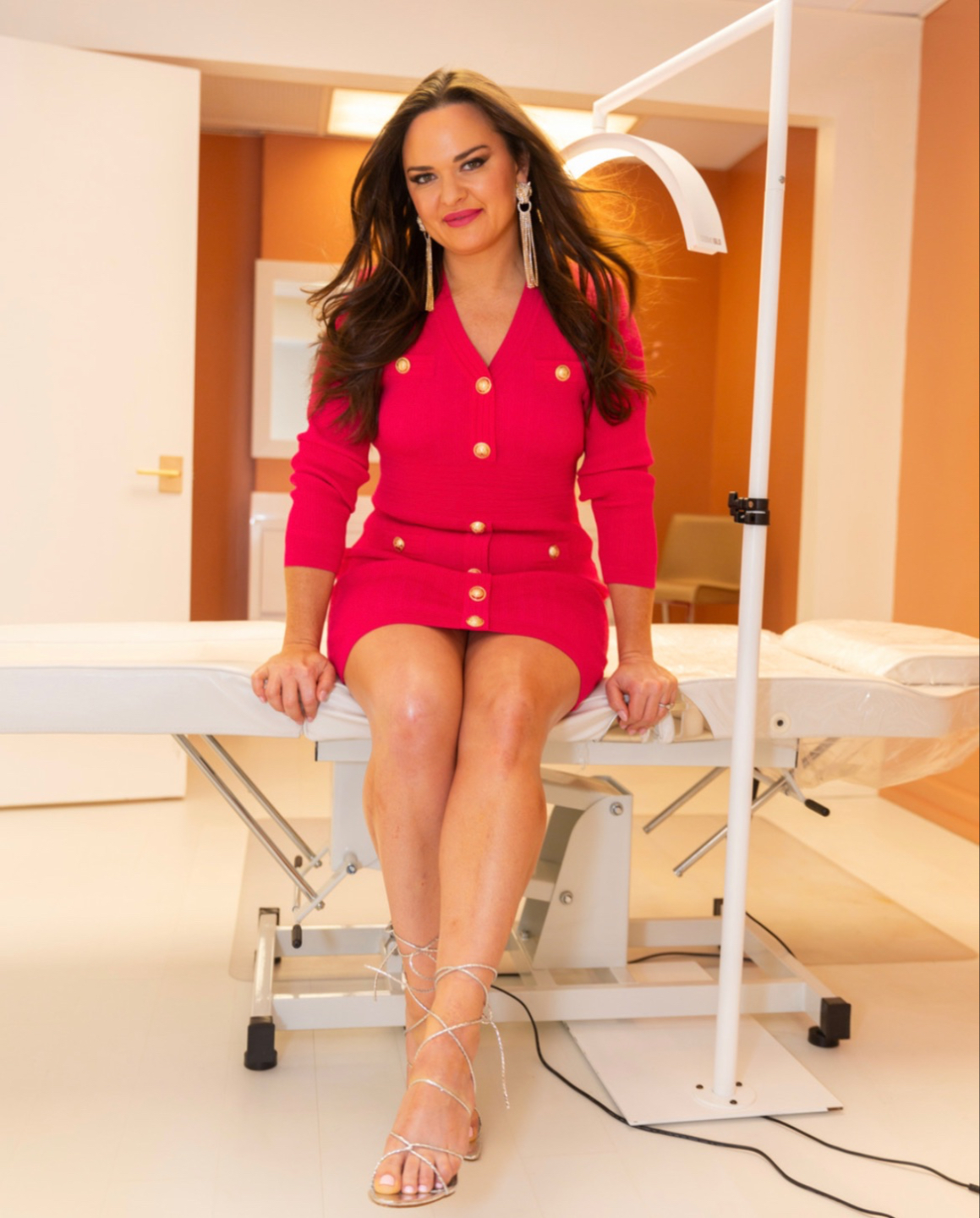 Subscribe
to be added to our list for special offers